STUDENT AFFAIRS COVID-19 UPDATE
Our office is open and ready to help answer questions Monday – Friday, 8 am – 5 pm.
You can get help by reaching out by email to 4student@uark.edu. You can also call the Student Affairs main line at (479) 575-5004.
U of A Cares can serve as a hub to help connect to academic, personal, and campus resources and support.
Pat Walker Health Center has updated information on Covid-19.
Other Important Links
Dining and coffee options on campus offer numerous places to dine, meal plans and nutritional information.
The Computer Lab has the current updates to the labs and technology centers due to the Covid-19 situation.
Use the A to Z list to find any campus department and keep better up to date on changes per department.
Treasurer – To contact the Treasurer - send email to treainfo@uark.edu
Graduate Assistantships
Advise student organizations, plan major campus programs, and build communities in residence halls. Work as a graduate assistant to provide direct service to students and pay for your education.
Scholarships
Looking for scholarships to help fund your education? Student Affairs has a variety of scholarships each year based on a wide variety of qualifications and interests. A 4.0 GPA is not necessary to apply.
Offices & Programs
Student Affairs has over 15 different offices and programs serving student needs in all areas of their lives on and off campus.
Connect
U of A Cares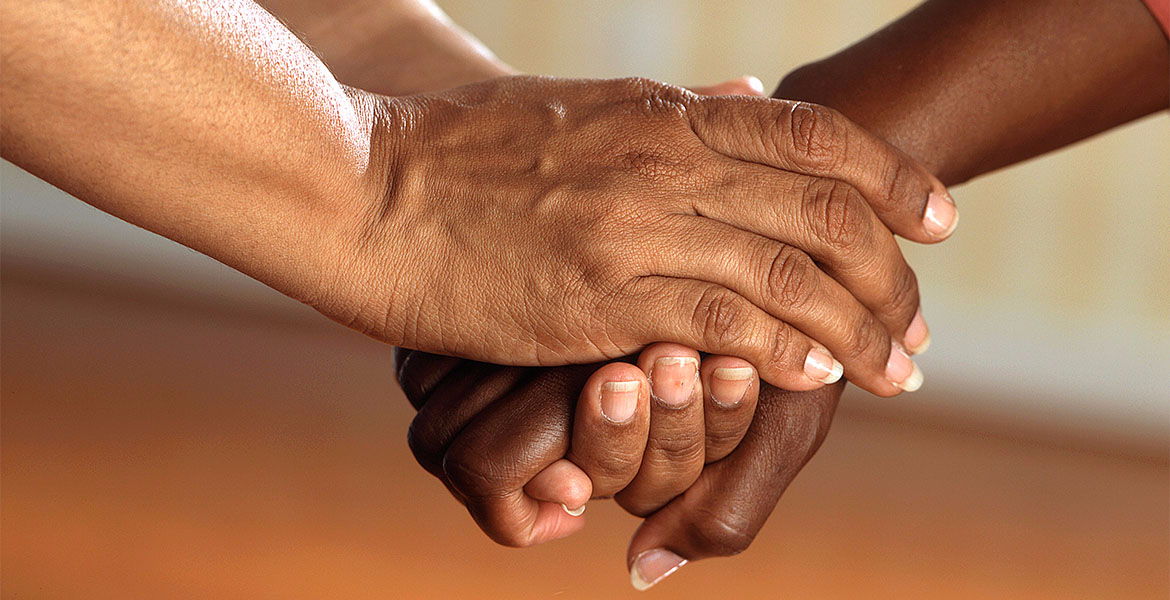 U of A Cares offers a supportive and encouraging partnership with students by linking them with appropriate resources that will allow them the opportunities to overcome barriers on their path to success; both personal and educational. U of A Cares is run out of the Dean of Student's office.